If you enjoy skateboarding, parkour, or simply chasing your dreams we want you apart of the Rat Pack! We are looking for talented and motivated individuals who pursue their dreams and passions.

Join our community as an affiliate:

Our goal is to build a worldwide community of people pursuing their passions and dreams. We currently have a global footprint but are striving to reach a larger scale and inspire as many people as possible to pursue their dreams and passions.

Create content doing what you love:

Our affiliates create content doing what they love. Tagging us @ratbastardsupplyco along with using #ratbastardsupplyco sharing their growth.

Earn some extra cheddar:

Earn commission and spread the community through referring your friends to join the movement. Affiliates earn 10% commission on all referral orders.
Get 15% Off Rat Gear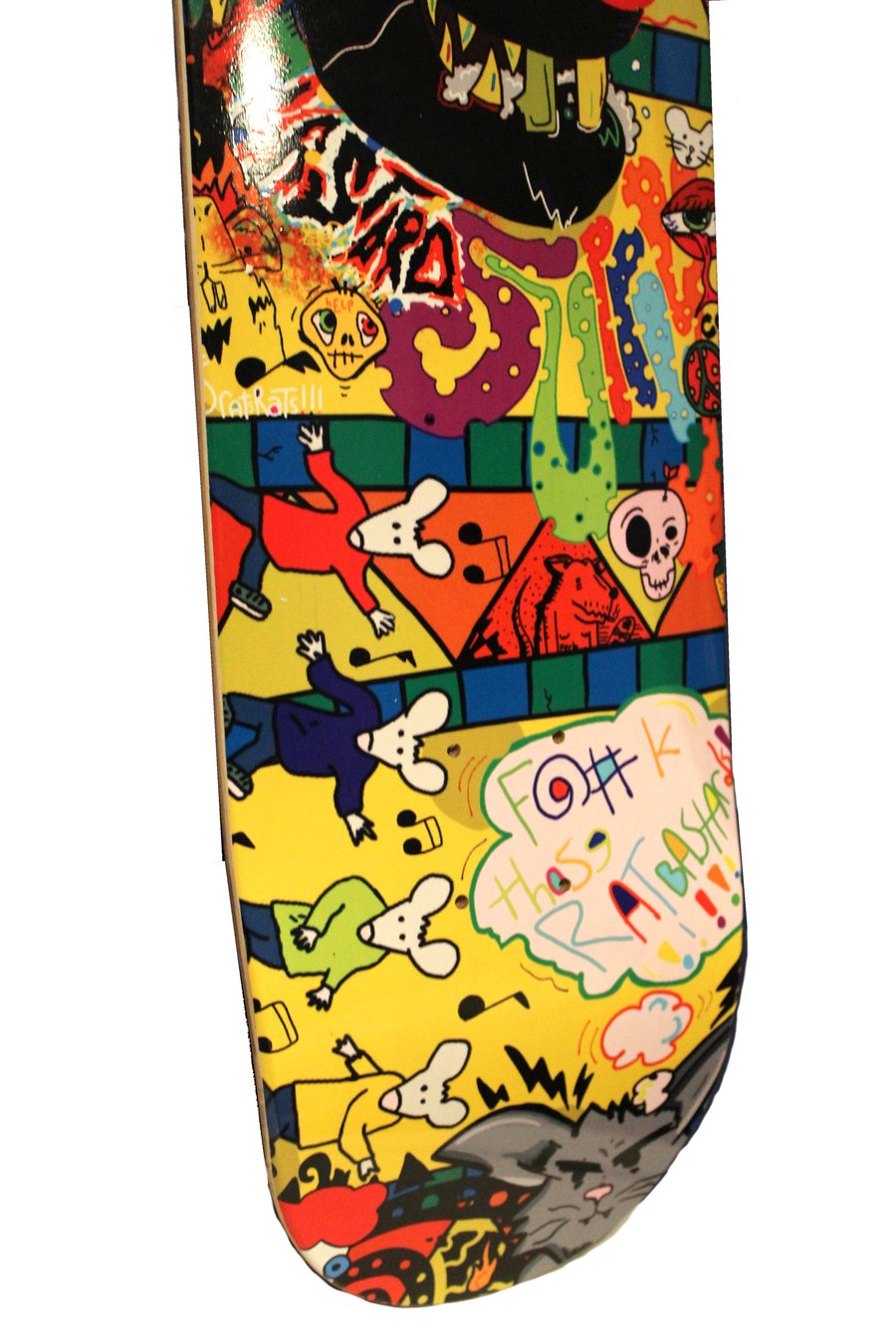 Our Vision
We are aware of one fundamental driver behind societies throughout our world that being money (cheese). Which creates a false sense of reality for many individuals, we are manipulated into thinking that the only way to reach happiness & success is through obtaining large amounts of cheese which simply is not the case. Happiness should always be the North Star which is reached by chasing your true passions, desires, and ambitions. We aim to use our creative imaginations and our acquired drive to help others realize their true potential.

Learn more About Us
Contact us with any questions!

Affiliate Generated Content